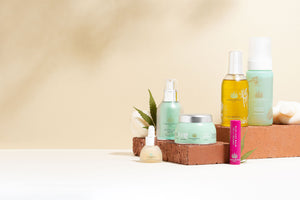 Organic hemp CBD to help your skin, body and mind.
full-spectrum hemp for the whole you
we create the most luxurious full-spectrum hemp CBD skincare and edibles that harness the power of plants to promote blissful, relaxing moments throughout everyday life.
where plants meet science
Our formulas combine full-spectrum hemp with beautiful botanicals to create luxurious, holistically-blended essentials.
Learn More